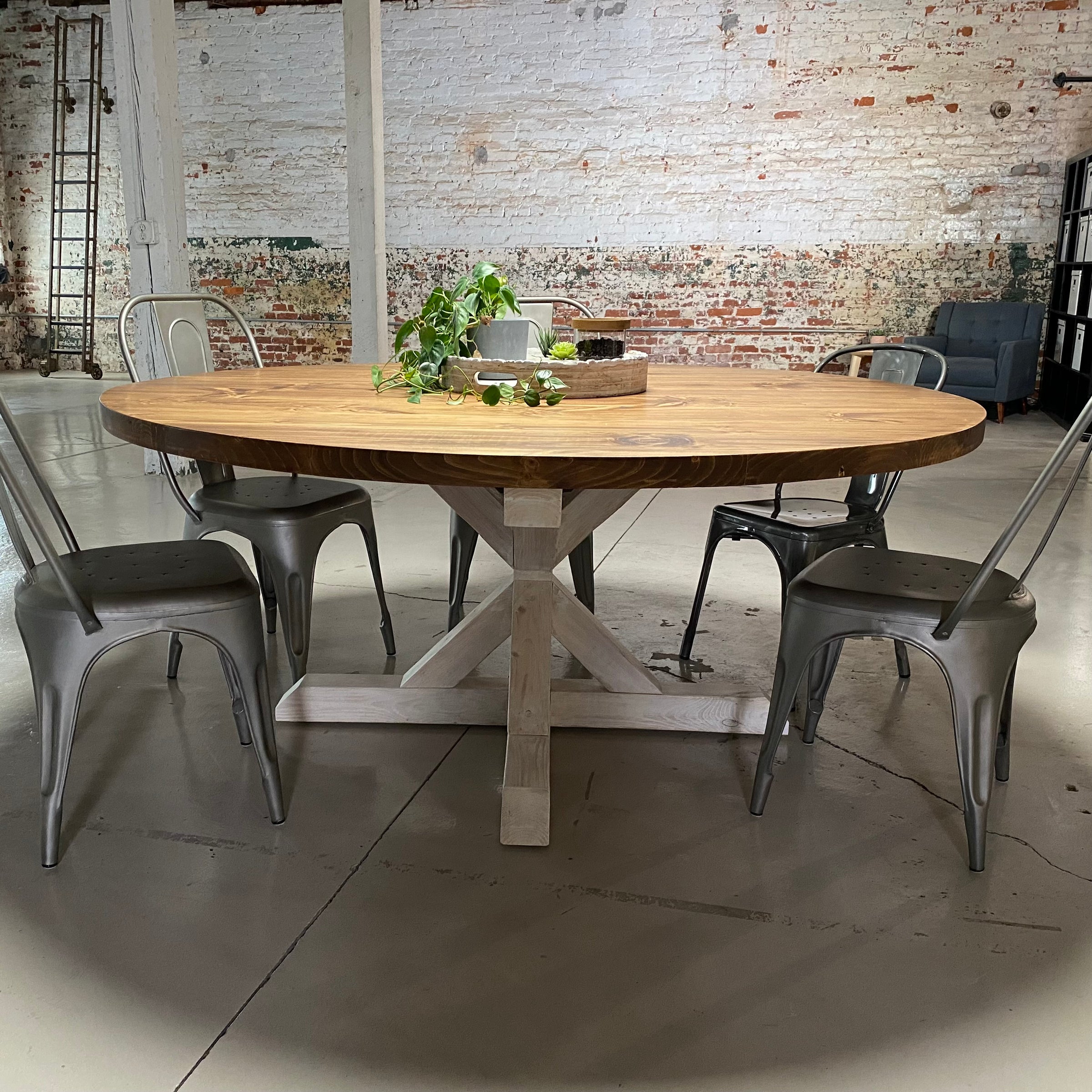 Tables / Custom Furniture
Handcrafted
Dining Tables
handcrafted for your lifestyle
Custom Woodwork & Home Decor
Husband and wife team building furniture and chasing dreams! Handmade furniture and home decor made in Georgia. If you're looking for that perfect farmhouse, rustic piece, you're in the right place!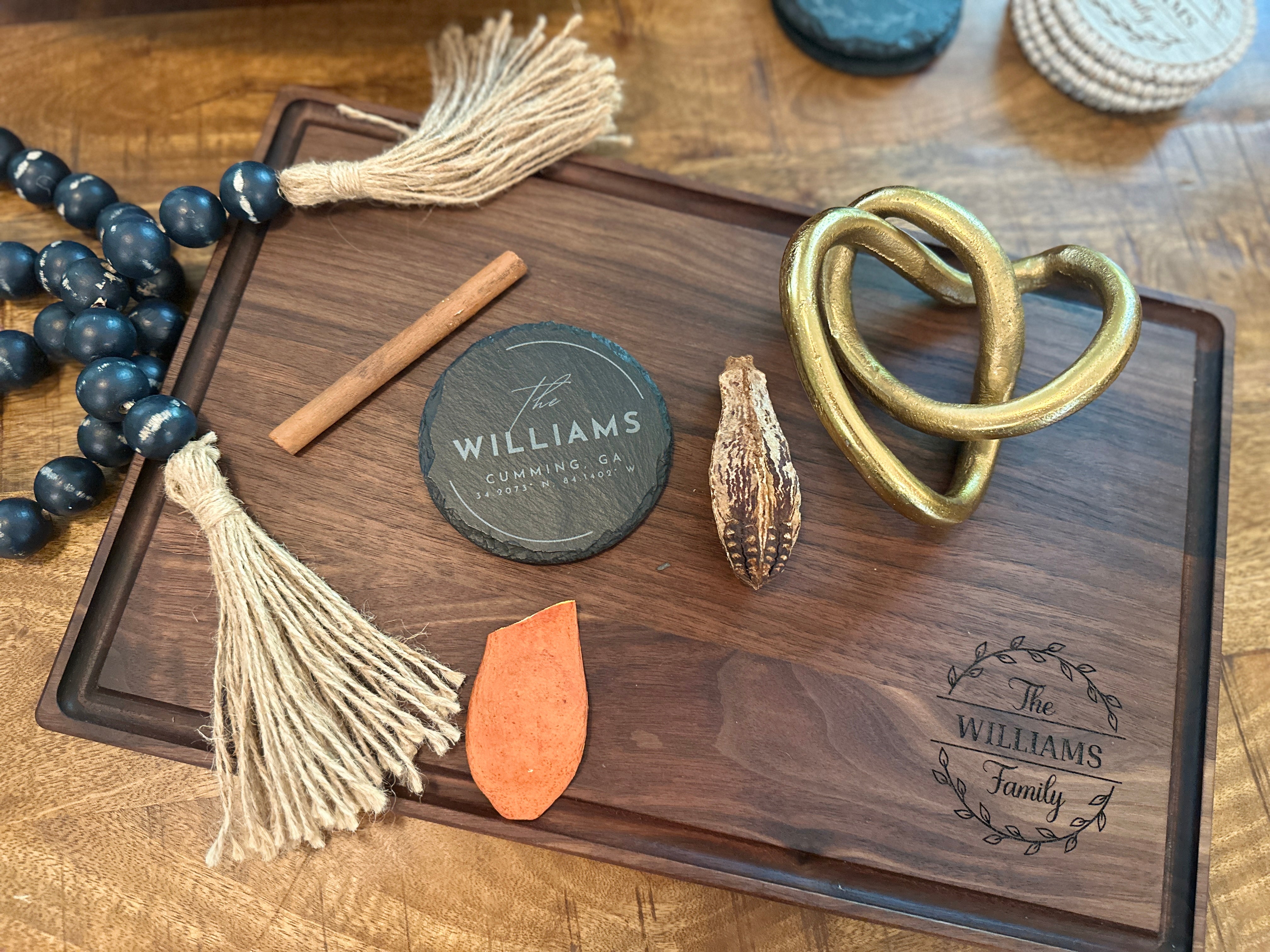 Free Shipping!
Home Decor orders over $50 receive free shipping!
Home Decor items only, excludes tables and custom furniture items.
Shop Home Decor
Shop All Products